Visual Fusion was asked to make both a light and dark PowerPoint template to match the company's branding and deliverables. (example of light version)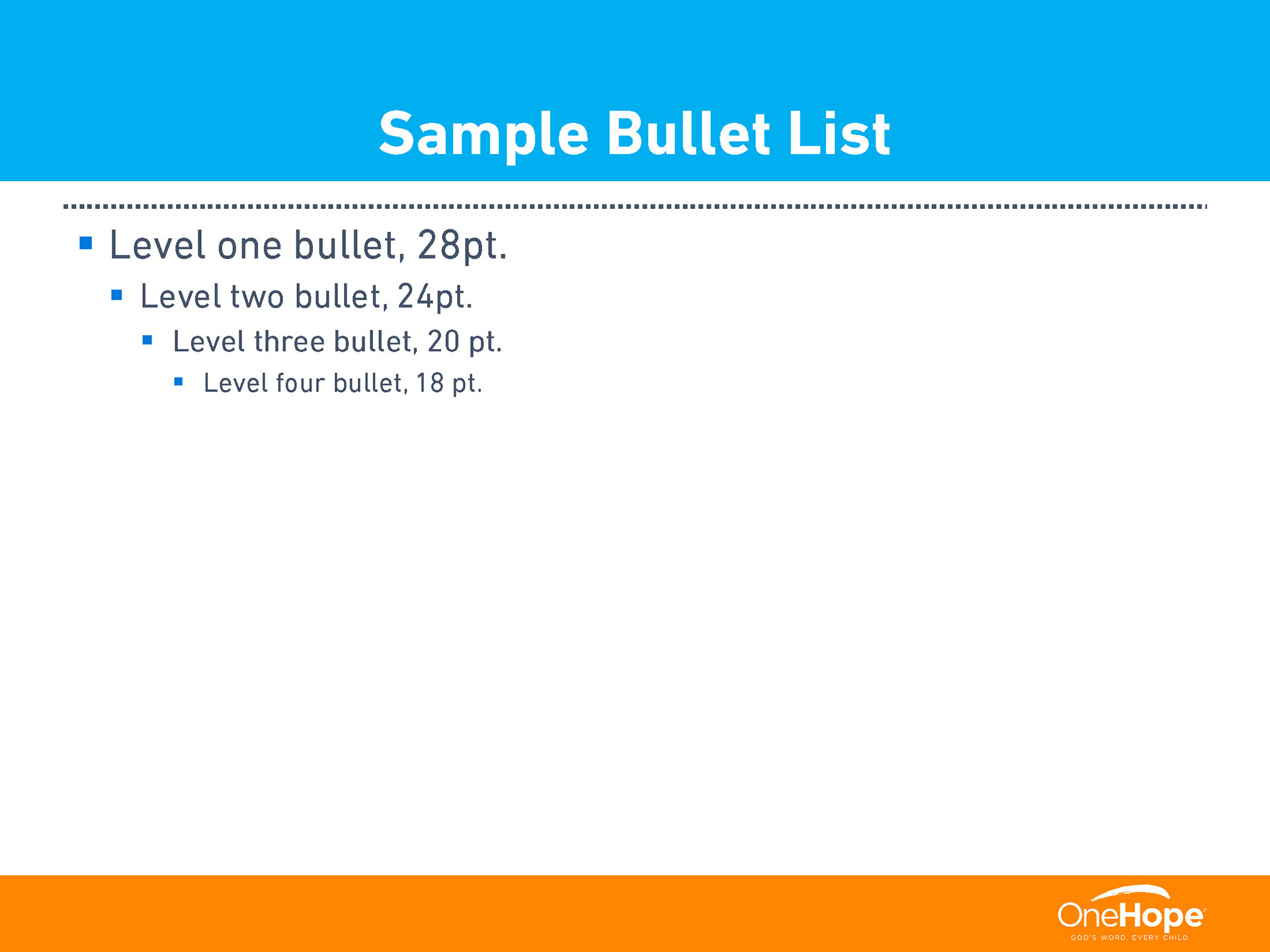 Visual Fusion was asked to enhance a Keynote for large partner event to ensure brand consistency and show readiness. (left hand side was provided by client; right was what we created)
Visual Fusion was asked to upgrade the client's template ensuring brand compliance.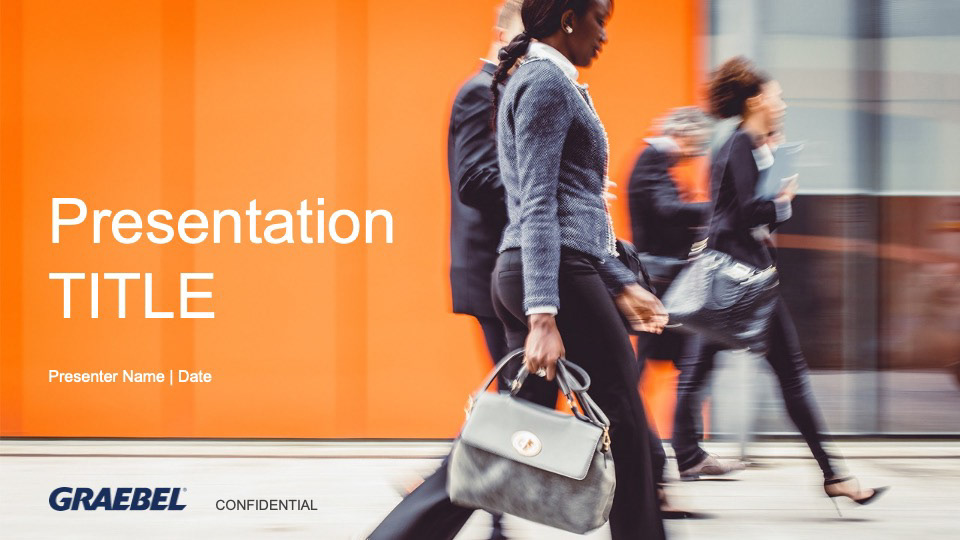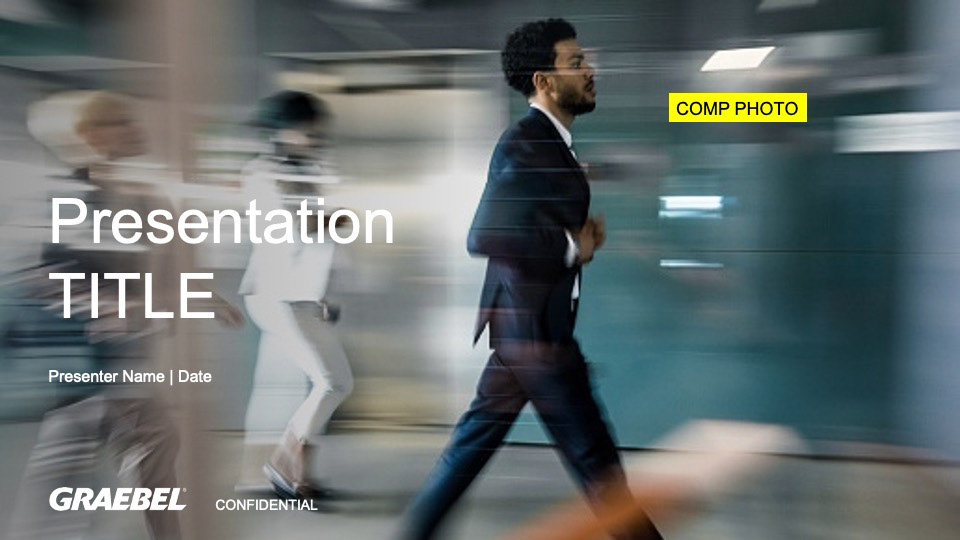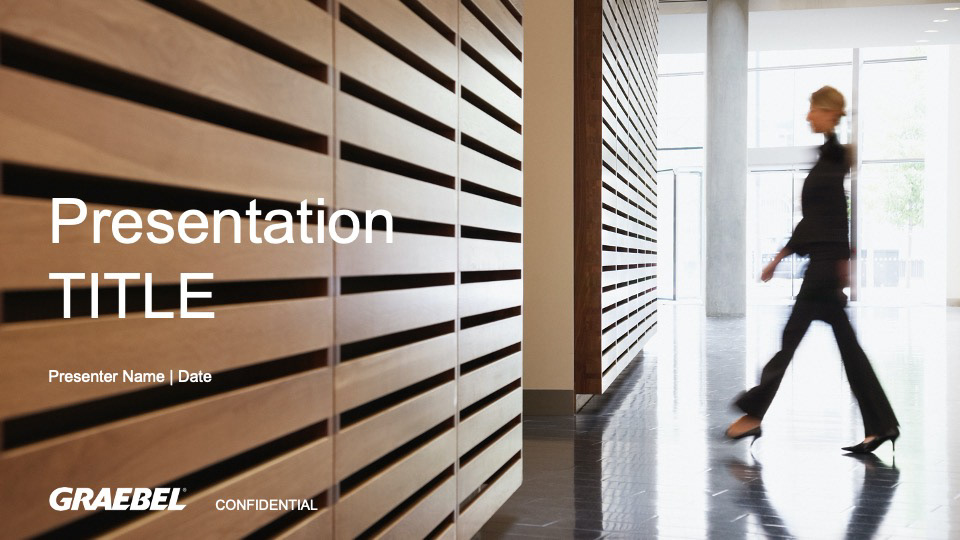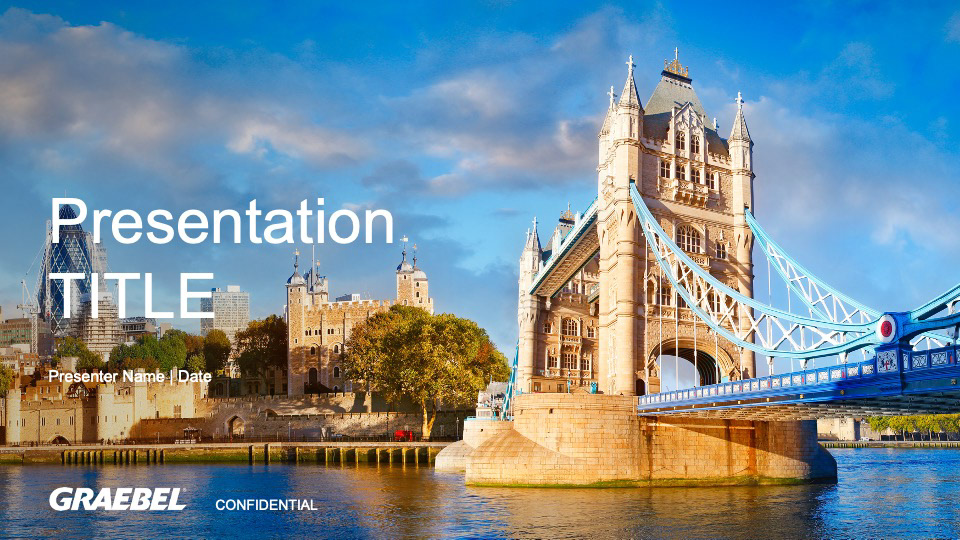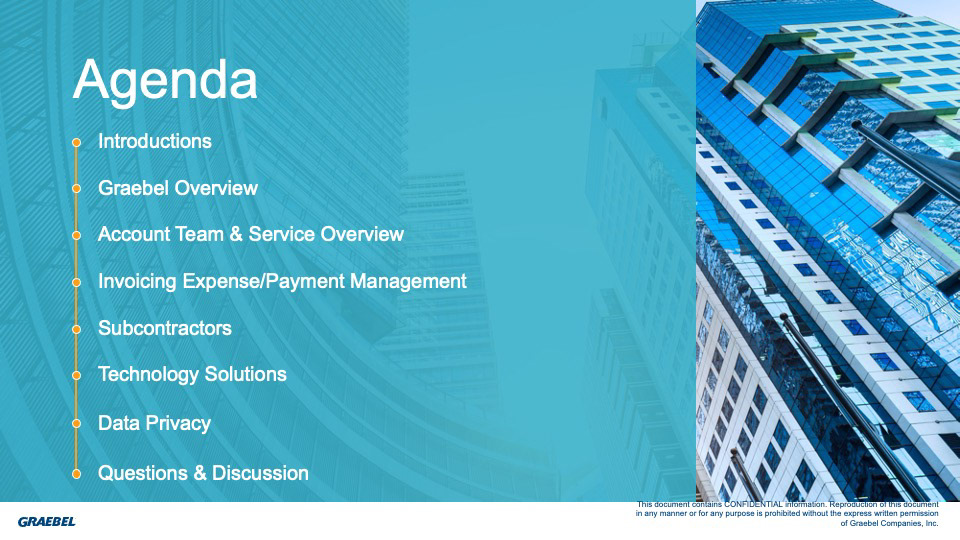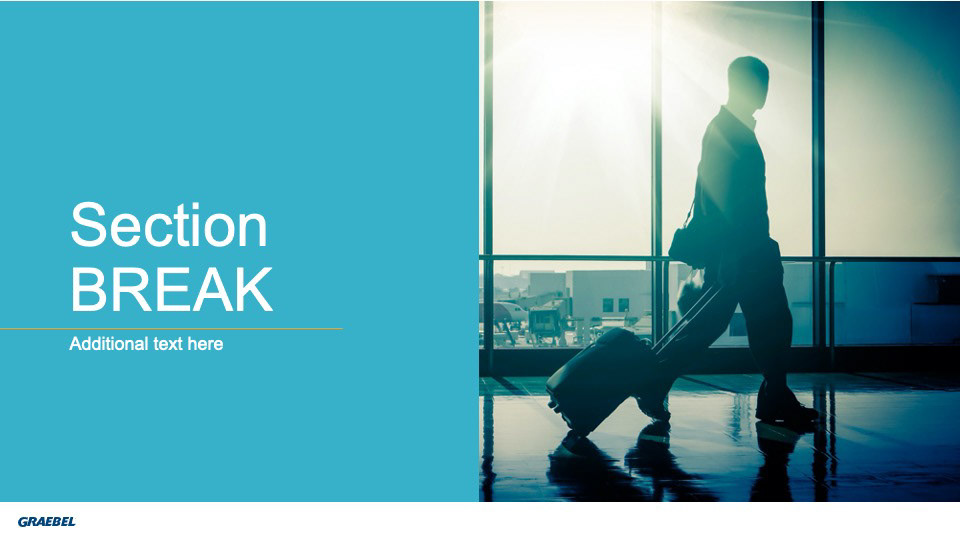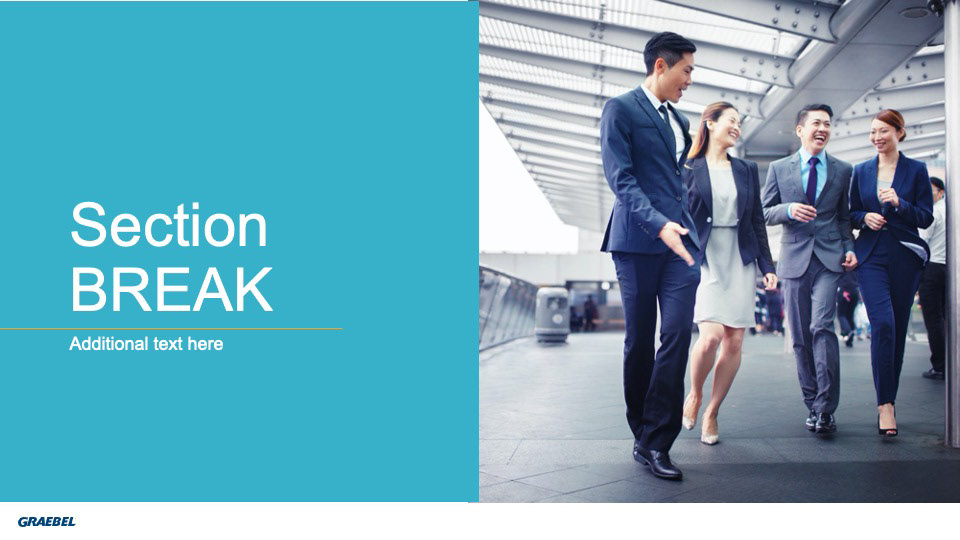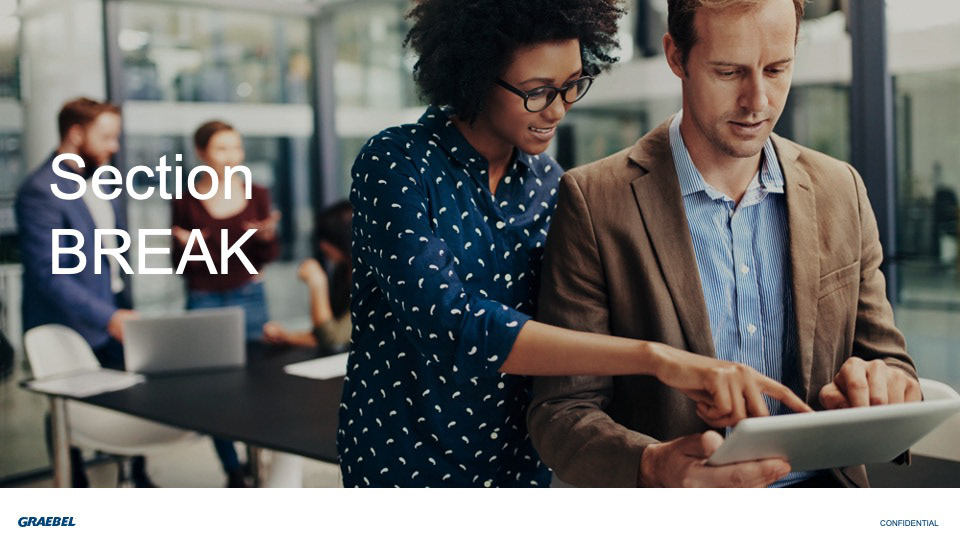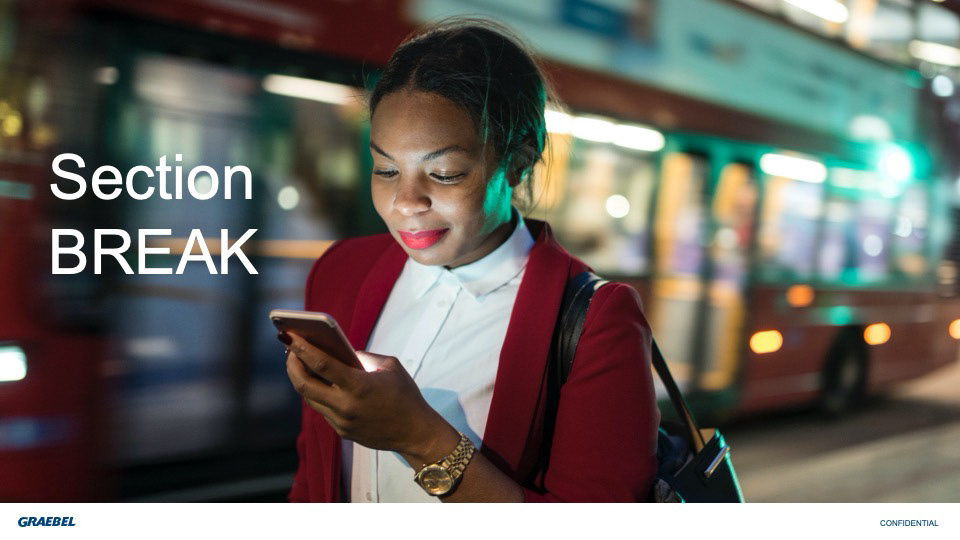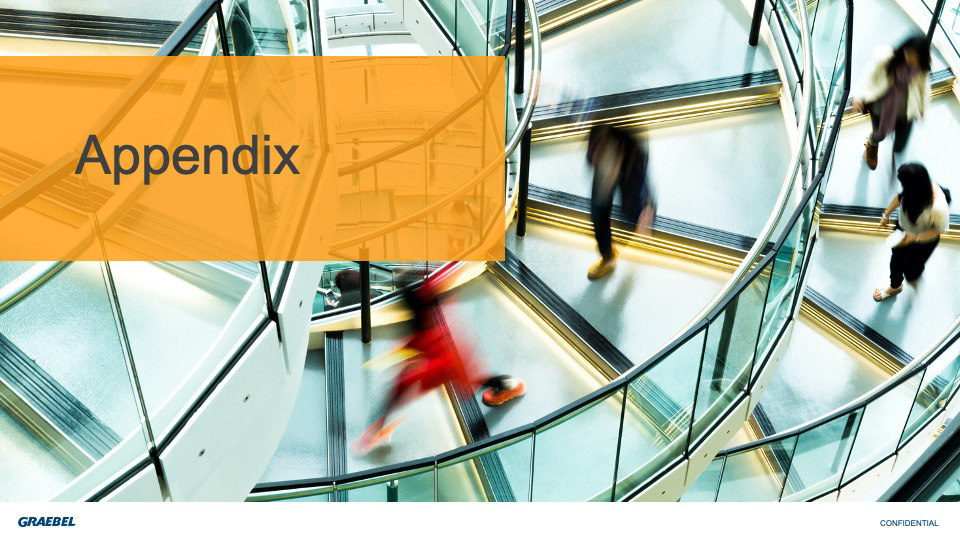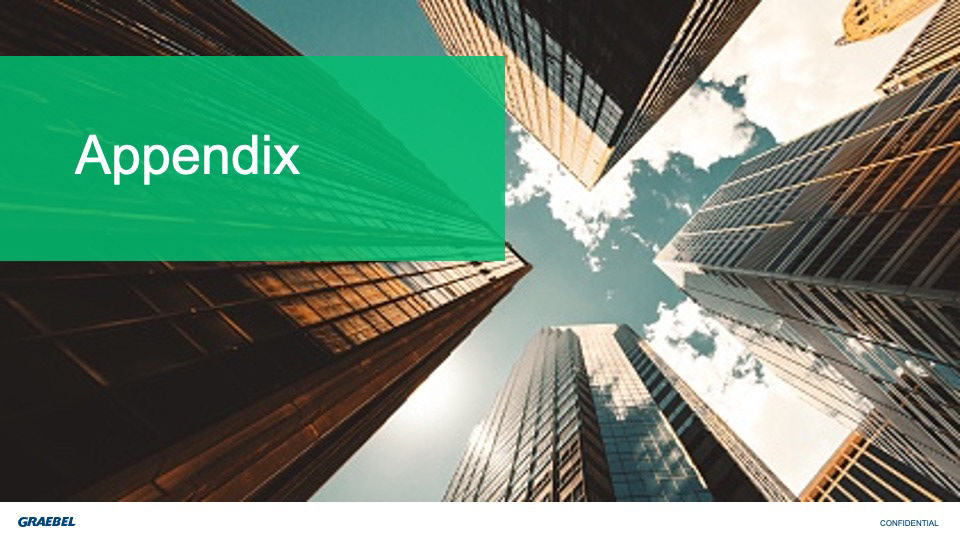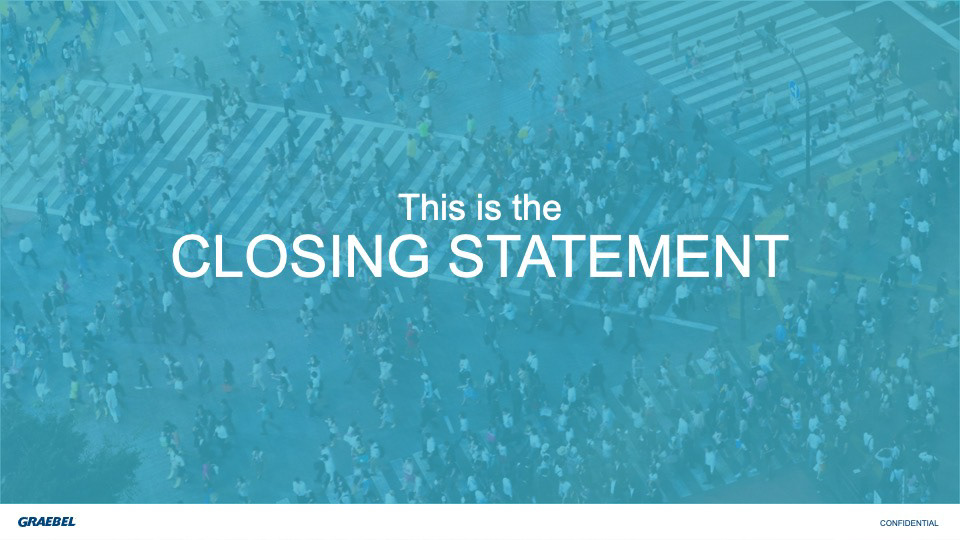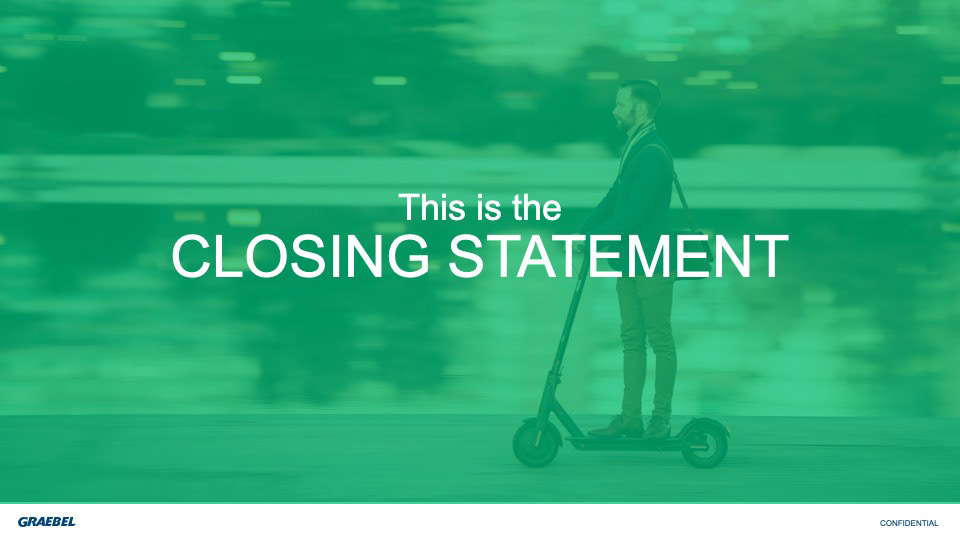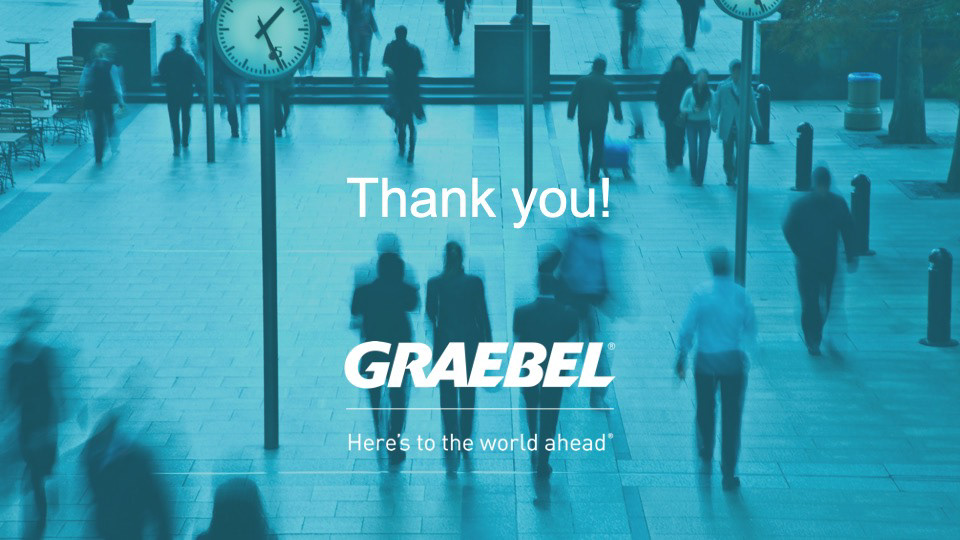 Client PowerPoint Presentation: 
Visual Fusion used current brand standard to create mock-ups, ensure consistency, and general formatting for the presentation.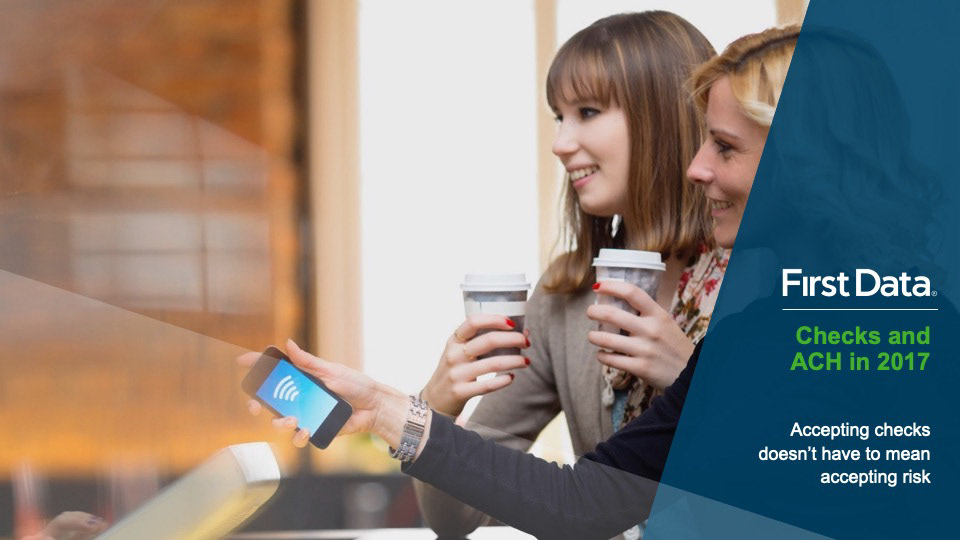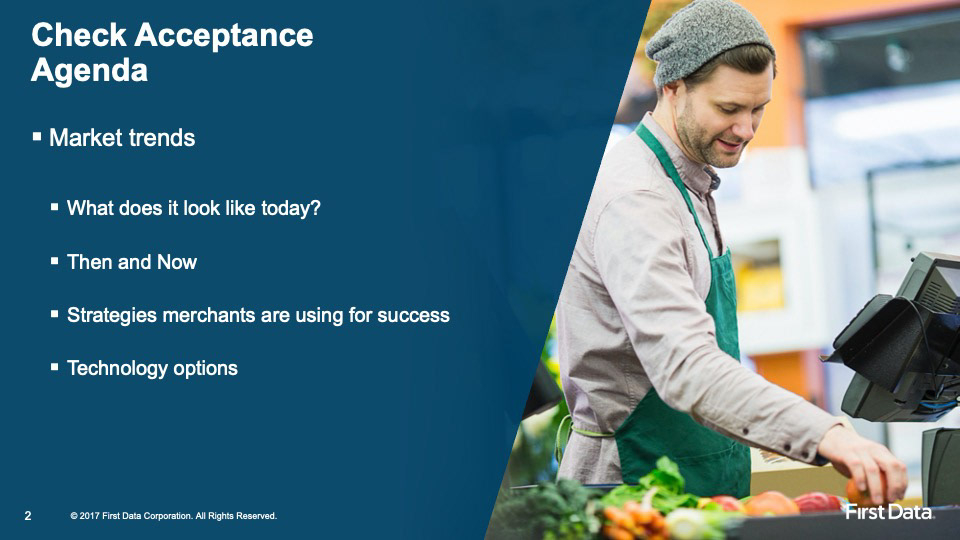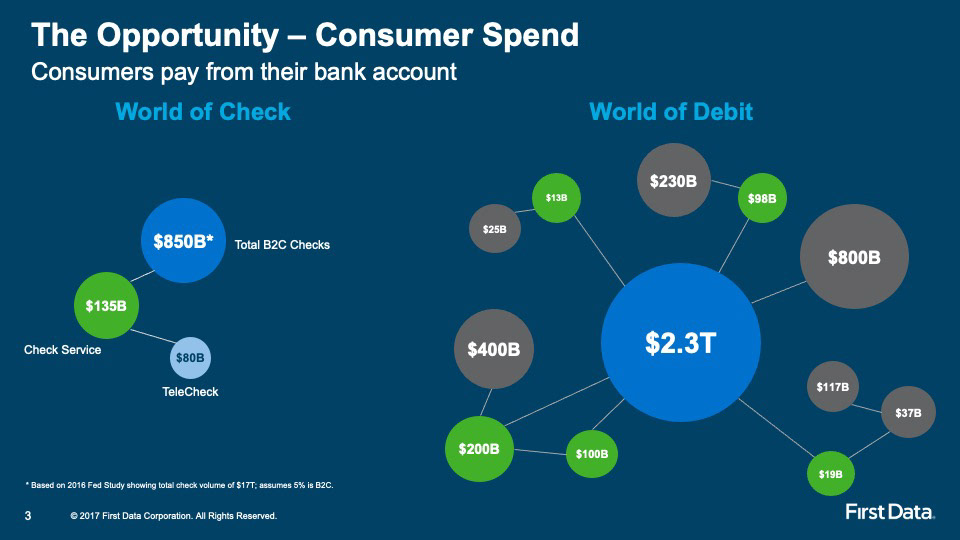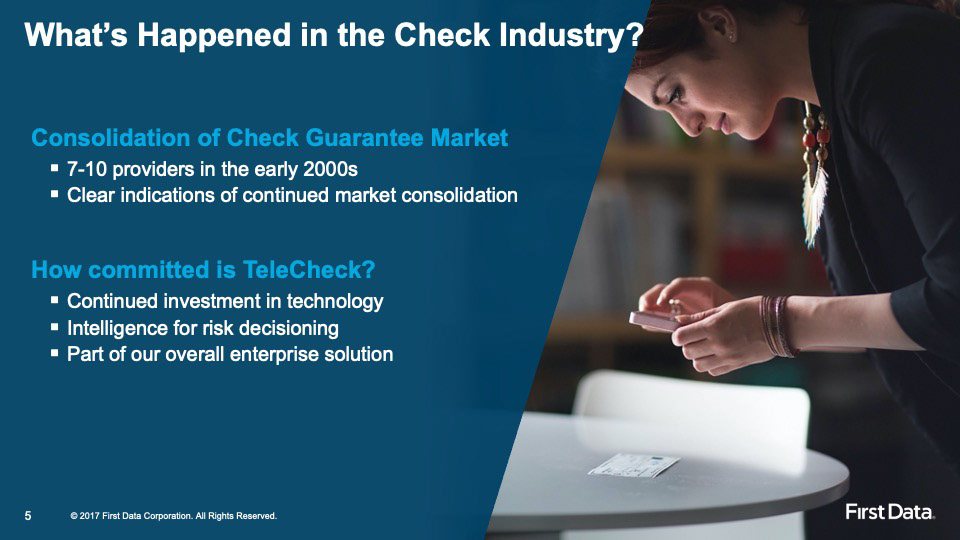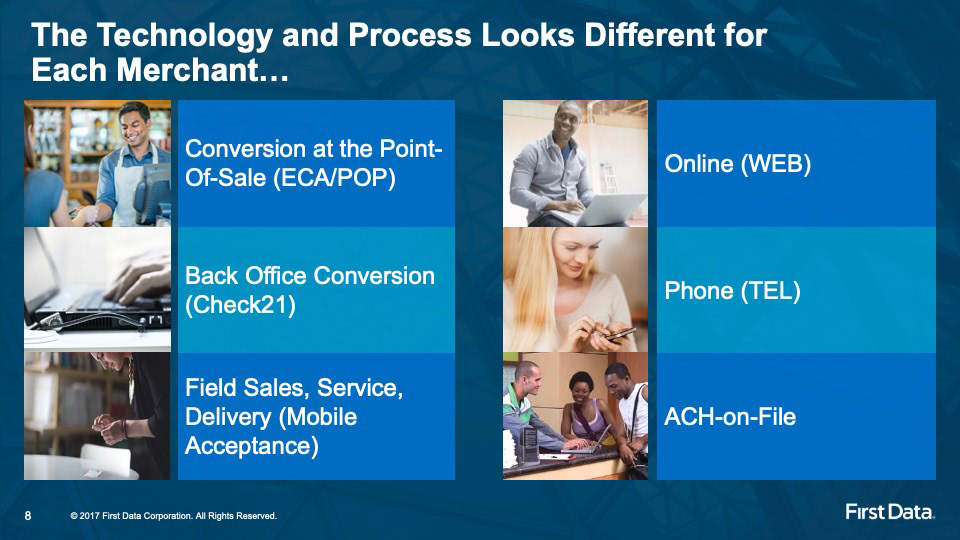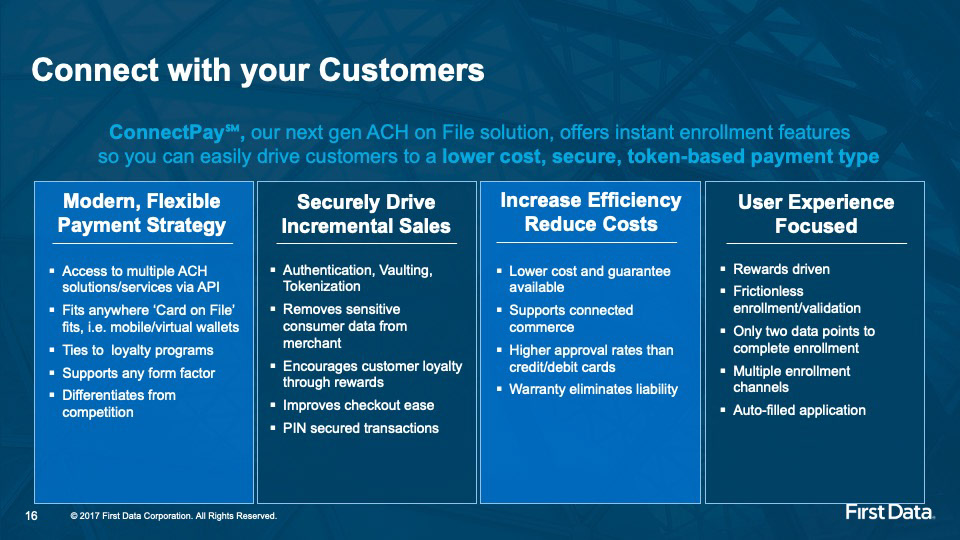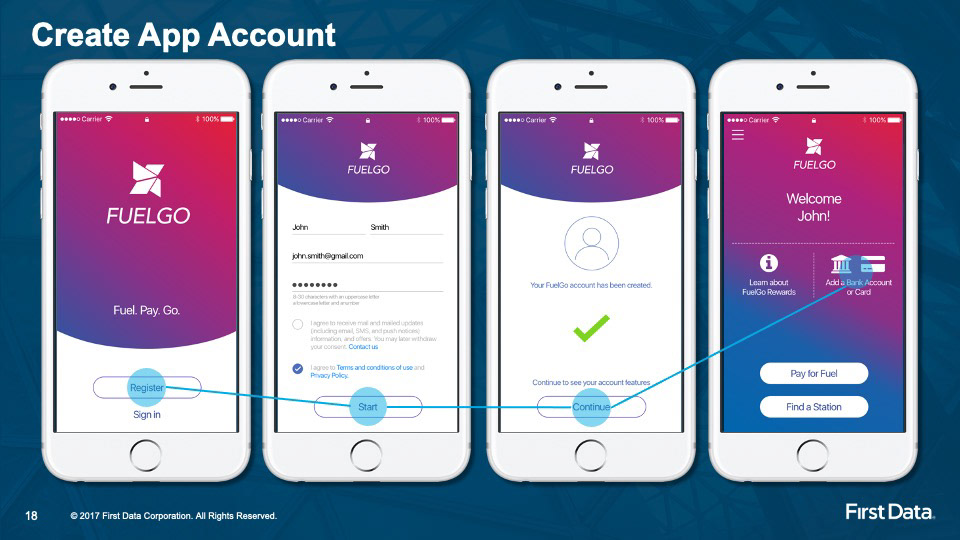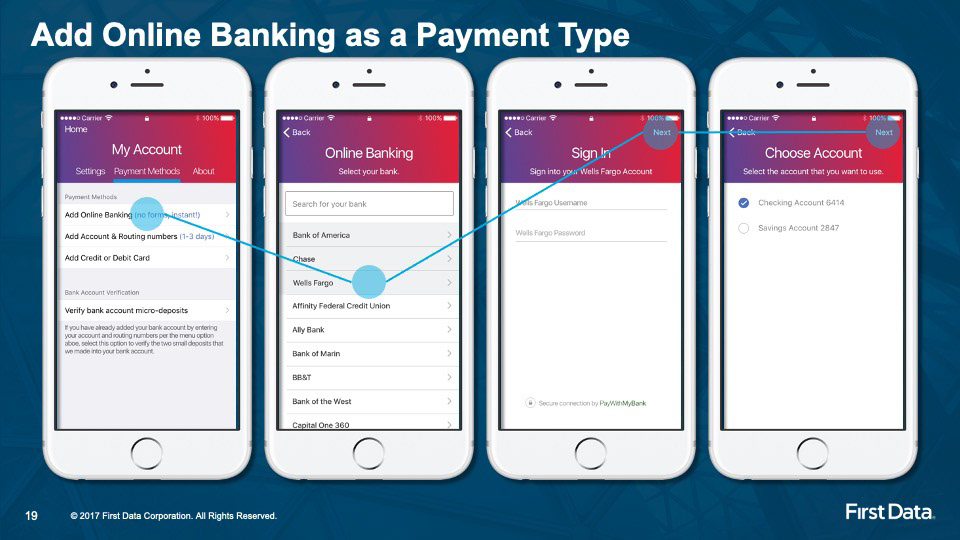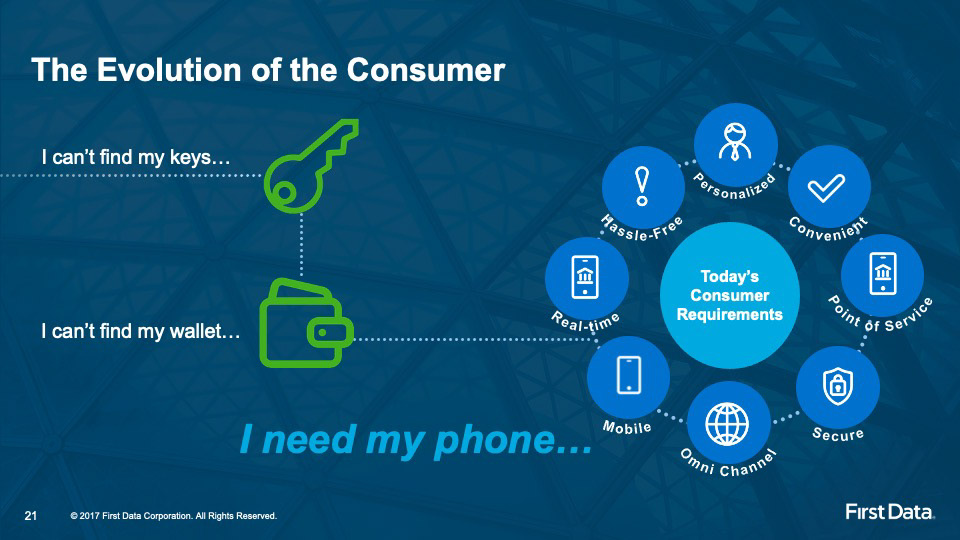 Using client's updated brand, Visual Fusion created bold presentations and housekeeping slides to deliver effective and visually compelling updated slides.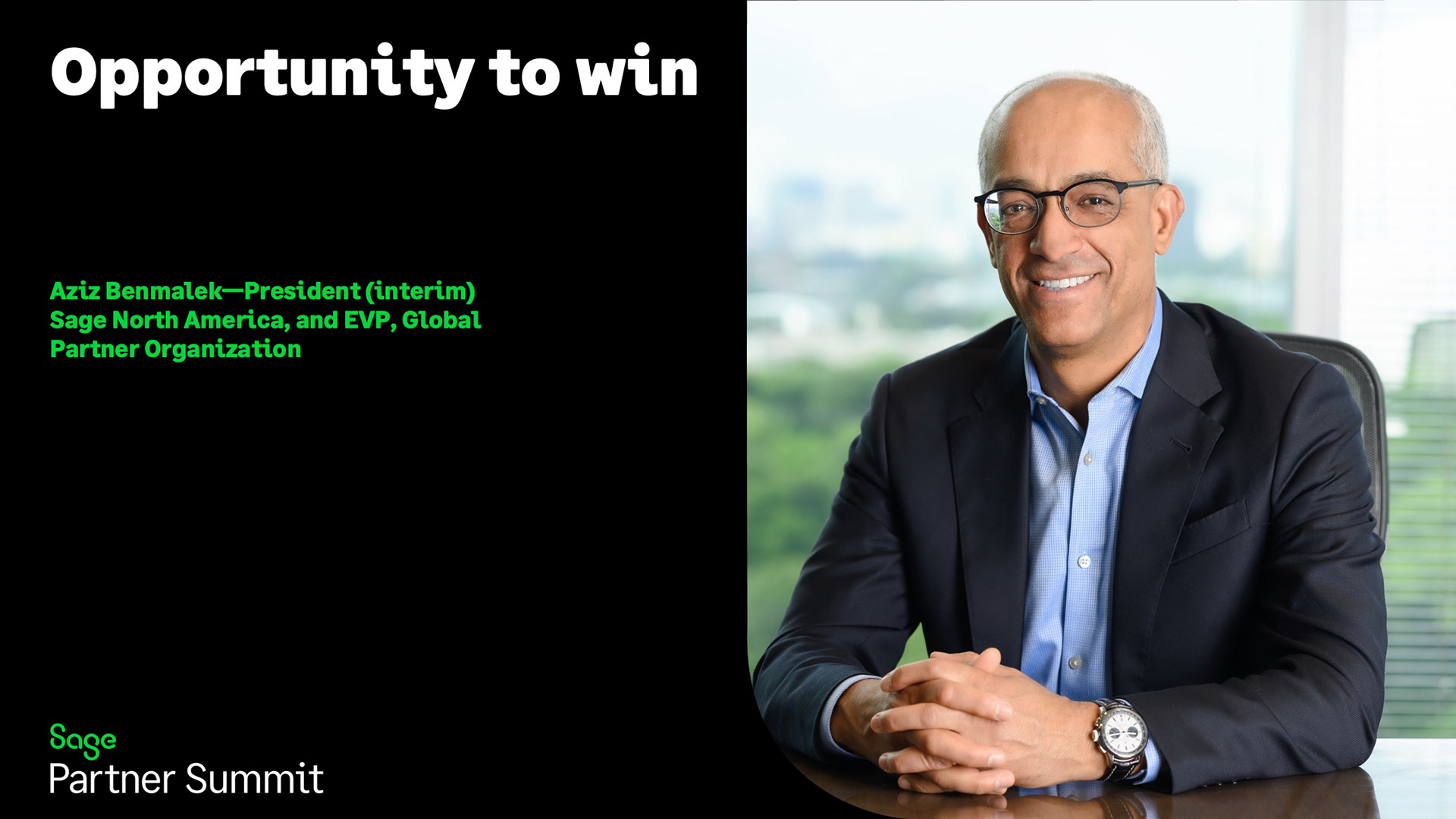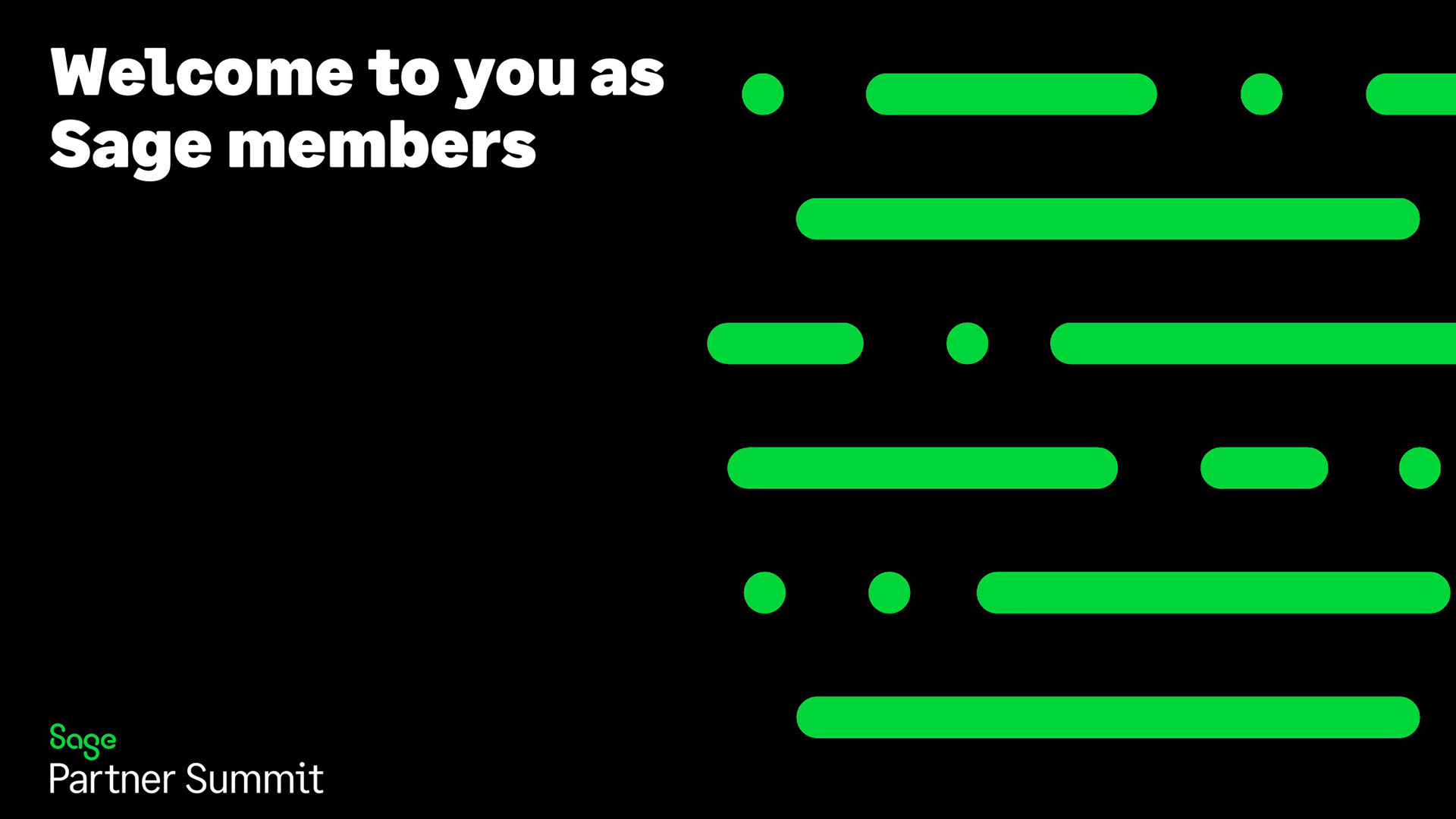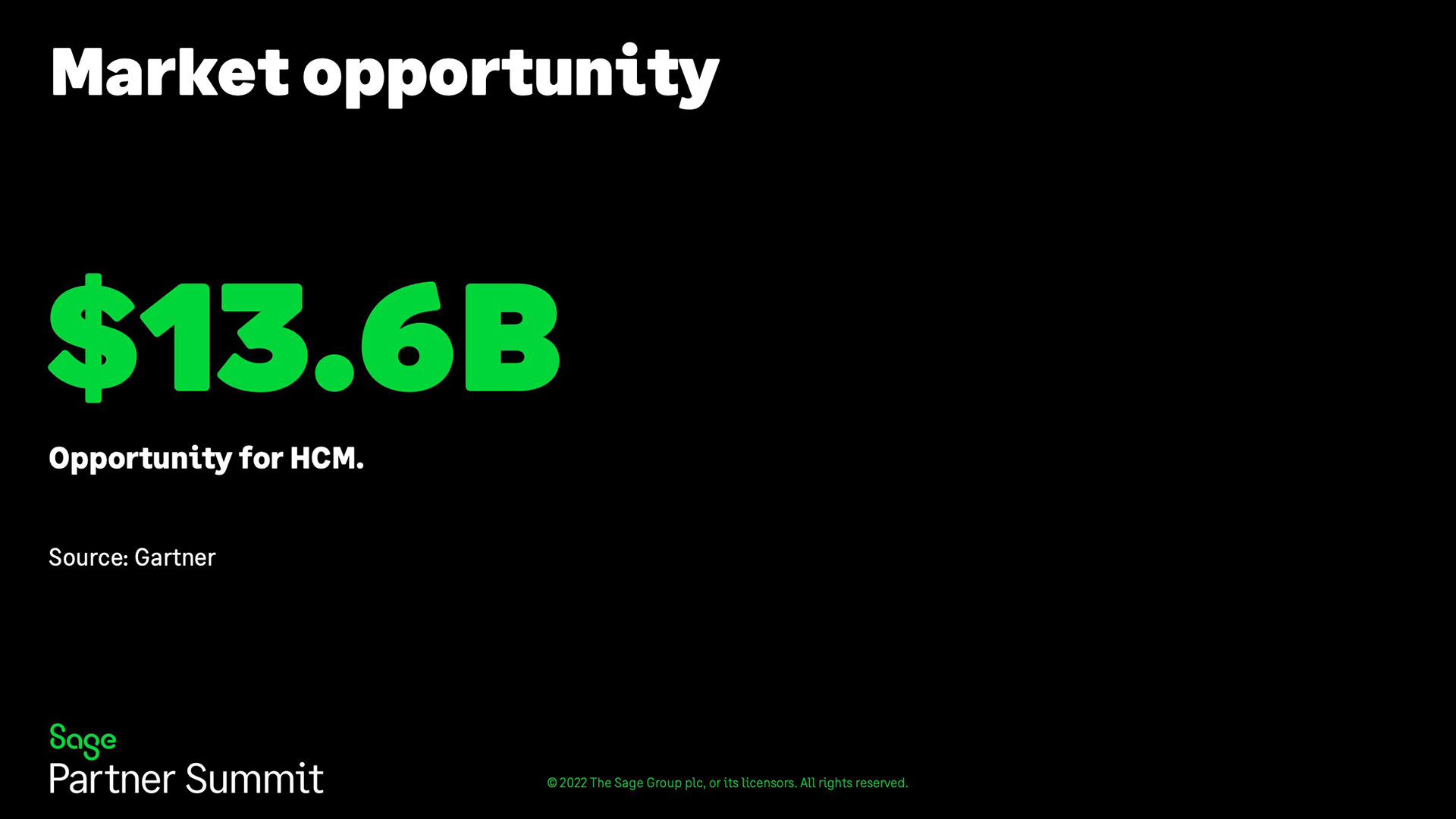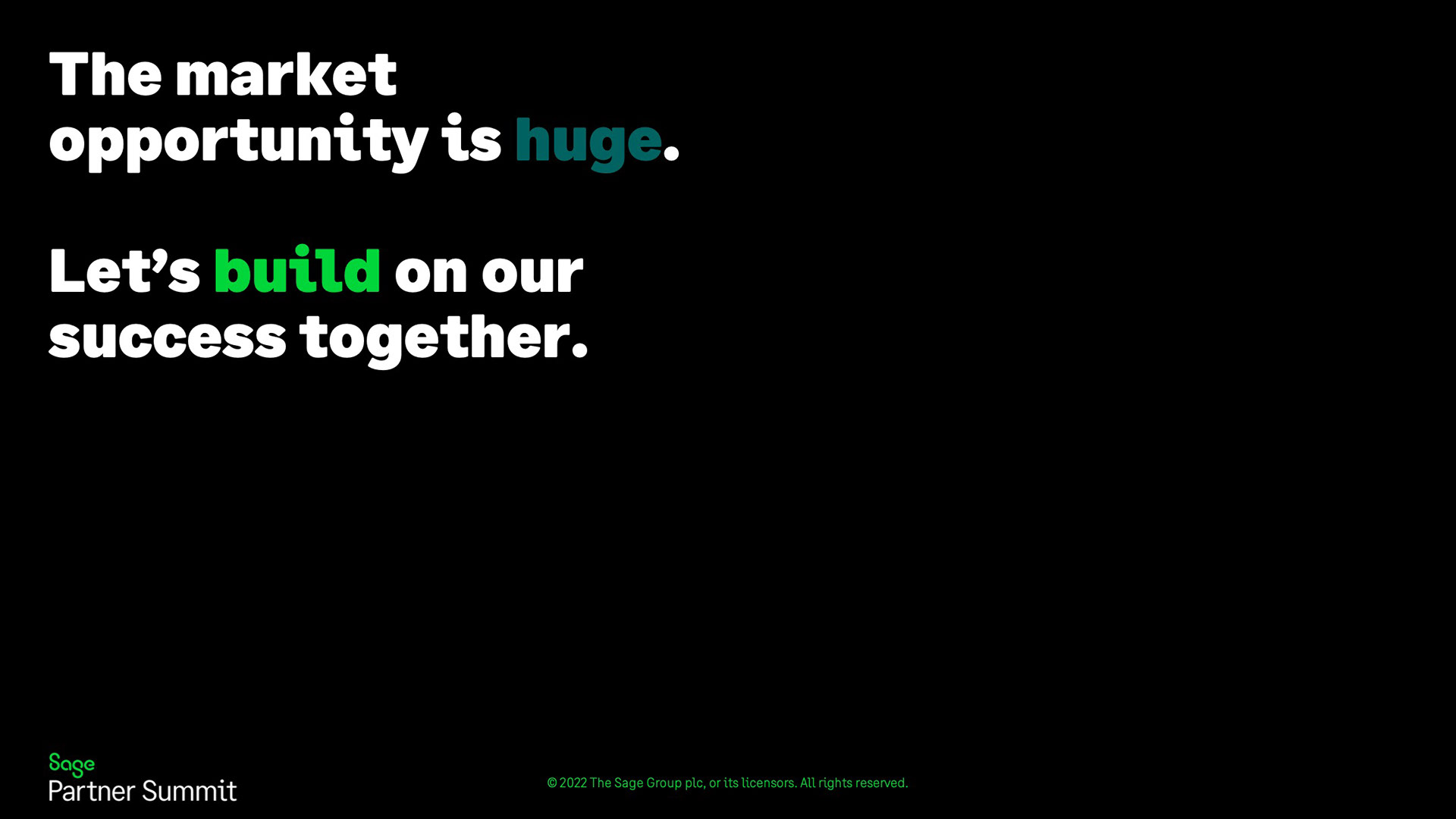 Client Industry Presentation:
Visual Fusion was asked to rebrand existing presentations, with new artwork, colors, and product names. (presentation has been stripped due to company privacy issues)